Septic Maintenance Plans
Mullin Environmental Maintenance Programs
Never again worry about costly repairs to your septic or aerobic system! Simply choose one of our maintenance programs that best fits your needs and allow our Tulsa technicians to do the job!
---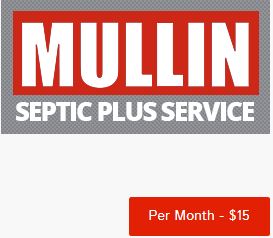 Septic Plus Service Plan
1 yearly diagnosis.
1 scheduled septic maintenance visit.
12 month supply of Fizzy tabs.
20 percent discount on all pumping services if needed between anniversaries, through Mullin Environmental, Inc.
5 percent discount on all Mullin services.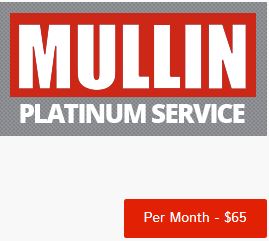 Aerobic Platinum Service Plan
This package is for our customers with AEROBIC septic systems.
Six septic maintenance visits per year.